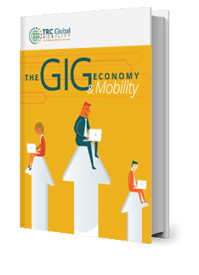 The Gig Economy & Mobility
Approximately 40% of the employed American population will be gig workers by 2020. This explosion of gig workers in the U.S. labor market will have effects across businesses and society, and talent mobility professionals will need to consider this phenomenon in consulting with their clients.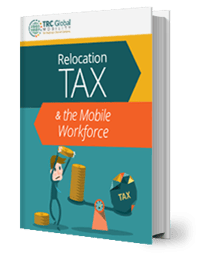 Relocation Tax and the Mobile Workforce
Even the best-managed relocation is disruptive, so for workers to consider relocating, it must be affordable and promise a net economic gain. Recognizing this, the U.S. Internal Revenue Service has allowed certain deductions or exclusions for bona fide relocation costs for many years. However, the scope and specifics of these deductions have changed frequently.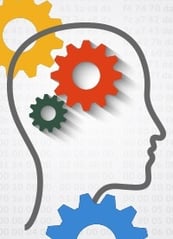 Sample Relocation Policy Tool Generator
For organizations with a mobile workforce, it's important to establish a relocation policy that incorporates the most commonly used factors to ensure a successful transition for you, your employees and your job candidates. If your organization does not have a relocation policy in place, using our sample relocation policy generator will help you create a basic policy.