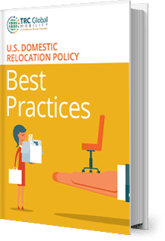 2020 U.S. Domestic Relocation Policy Best Practices
Here's a great starting point for companies looking for help creating or improving their domestic relocation packages and policies. Download this white paper to learn:
New ways to make your relocation package both competitive and cost-effective;
Employee benefits that might be worth reconsidering;
Steps to jump start your company relocation policy review process; and
How to improve your current domestic relocation policy to produce successful outcomes.

The Gig Economy & Mobility
Glance at virtually any human resources or business publication or blog and you will find a discussion of the prominent place gig workers are assuming in many companies' talent management strategy. This trend is influencing companies of all sizes and specialties, and ultimately, our society and the way we view work. Download this white paper to learn:
Benefits of employing gig workers;
Common challenges in using gig workers;
The pros & cons of employing gig workers abroad;
How a relocation management company can aid in managing gig employment.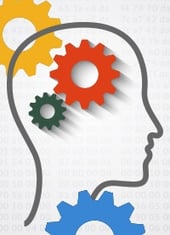 Relocation Policy Tool
For organizations with a mobile workforce, it's important to establish a relocation policy that incorporates the most commonly used factors to ensure a successful transition for you, your employees and your job candidates.
If your organization does not have a relocation policy in place, using our sample relocation policy generator will help you create a basic employee relocation policy for your organization.
Create a Sample Relocation Policy >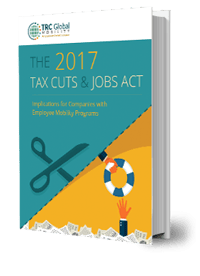 The New Tax Cuts & Jobs Act: Implications for Companies
The Tax Cuts and Jobs Act made significant changes to the IRS treatment of relocation expenses. Download this white paper to understand the:
Changes to Federal Tax treatment of moving expenses;
Challenges for high-cost areas and the anticipated popularity of lump sums;
Impact on international relocation assignments;
3 steps you can take immediately.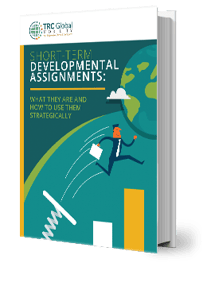 Short-Term Dev Assignments: What They Are & How to Use Them
Within the mobility arena, short-term developmental assignments (STDAs) are gaining traction with companies looking to support business growth and employee development while controlling costs.This creative strategy allows businesses to deploy talent where needed without making the financial commitment inherent in a permanent domestic move or a long-term international assignment, but not without careful consideration.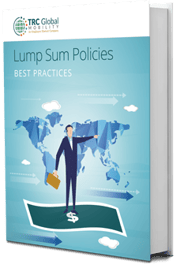 Lump Sum Policies Best Practices
There are internal and external factors to consider in deciding if a lump sum program is right for your company and your global mobility initiatives. Download this this white paper to learn:
Advantages & disadvantages of each type of policy;
How each type of lump sum program works; and
Which type of policy is the best fit for your employee relocation program.