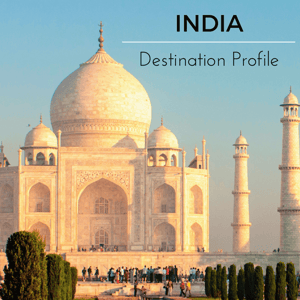 From Mobility magazine: India is a vibrant, multi-cultured country, as exemplified by its historical monuments such as the Taj Mahal, unrivaled religious diversity, delicious cuisine, Bollywood movies, yoga, and passion for cricket. It is the second most populous country and the largest democracy in the world, with more than 1.2 billion people, 29 states, and seven union territories.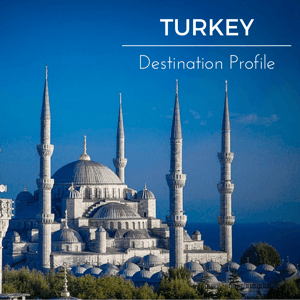 From Mobility magazine: Turkey is a popular and multicultural holiday and expatriate destination. Its vibrant cities, varied landscapes, and unique historical sites offer a wealth of enriching experiences that will reward the adventurous expatriate. With a unique location straddling Europe and Asia, Turkey is a fascinating place to live, welcoming expatriates and their families from all over the world.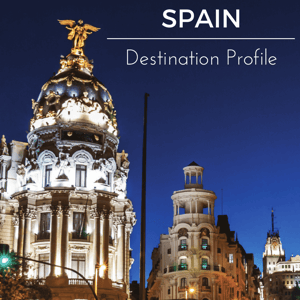 From Mobility magazine: The kingdom of Spain is the second largest country in the EU. The country's cultural heritage as a crossroads of civilizations—including the Celts, Romans, Visigoths, Arabs, Jews, and more—together with its almost 8000km of coastline, abundant sporting facilities and colorful culture make the country an appealing and welcoming destination for expatriates.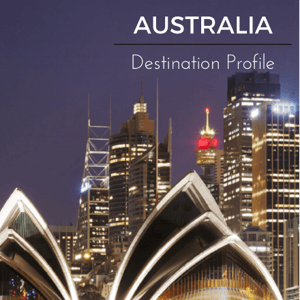 From Mobility magazine: Most employers have little difficulty in attracting assignees to Australia. Australia is politically stable and safe, with a mild climate—Sydney's average winter high is 17C/63F—and locals who are friendly to newcomers. In fact, a quarter of Australians were born overseas, which may help to explain the welcoming attitude.