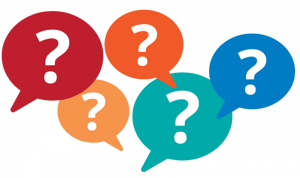 Share Your Thoughts on Global Mobility

With so many dramatic changes in society and the way we work, this is an incredibly dynamic time in talent mobility. Now more than ever, we need to discuss real word challenges and practical solutions.
At TRC, we are an organization of inquisitive people focused on continually improving ourselves, our organization and the global mobility industry, and we would be excited to hear what you have to say!
As an industry professional, we hope you can take a second to join the conversation and share your thoughts on the questions we find ourselves talking about most often. We will share the results of these surveys each month.